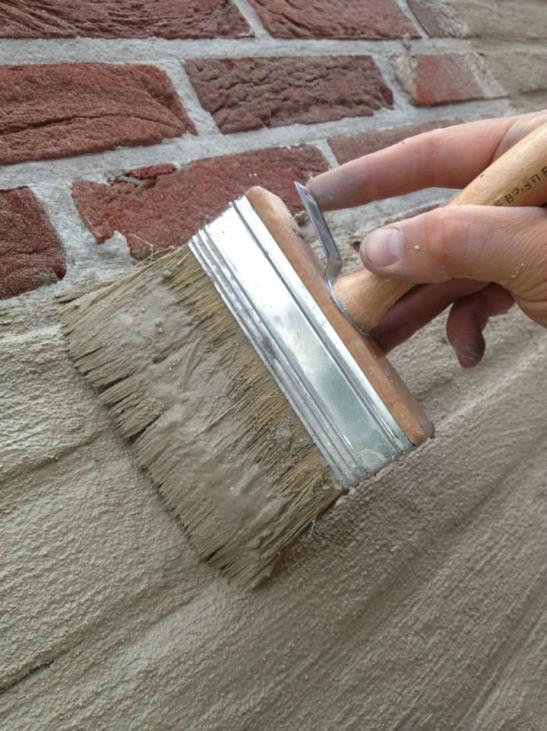 Custom residential painting
Atelier Antonissen is a traditional painting firm specialising in residential painting. Owner Christoph Antonissen grew up in the paint business and got the painting bug from an early age. For eight years, he acquired knowledge and skills in his father's painting business. After this, he decided the time was right to start his own business.
Specialisation: distinctive painting techniques
To offer individuals and architects more than just traditional painting jobs, Atelier Antonissen specialised in lime techniques, Mortex, stucco techniques, textures... And with success! Numerous challenging and extraordinary projects at home and abroad follow one another.
Painting team with a passion for crafts
With a team of 14 professional decorators, each with their specialty, Atelier Antonissen strives to offer the highest quality. For both traditional painting and seamless systems on walls, floors and furniture, they provide a beautiful and high-quality finish.