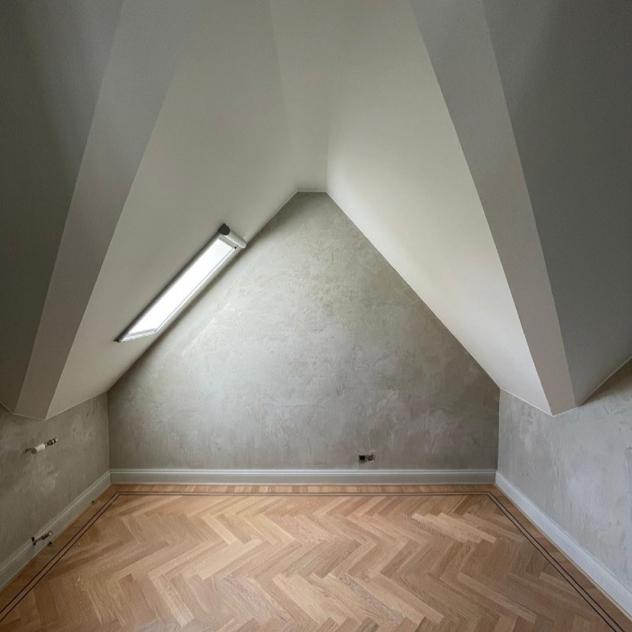 Residential and decorative painting techniques
Atelier Antonissen's decorators take every decorating project to the next level. We make unique creations from any type of painting job, be it indoors or outdoors. Our passion and expertise will turn your home into an absolute gem. Beautifully and durably finished, to be enjoyed for years to come.
---
Perfect alignment
We provide expert interior design and colour advice. As decorators, we always look at the whole picture and make sure that the techniques used are a perfect fit for the style of your home or building.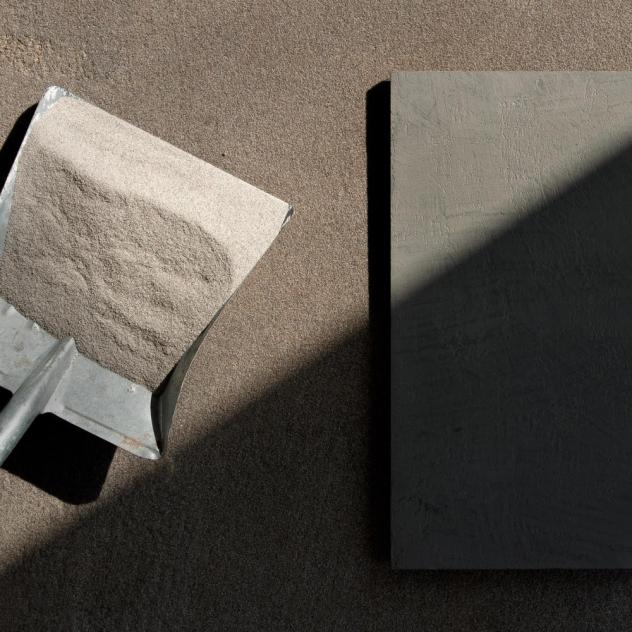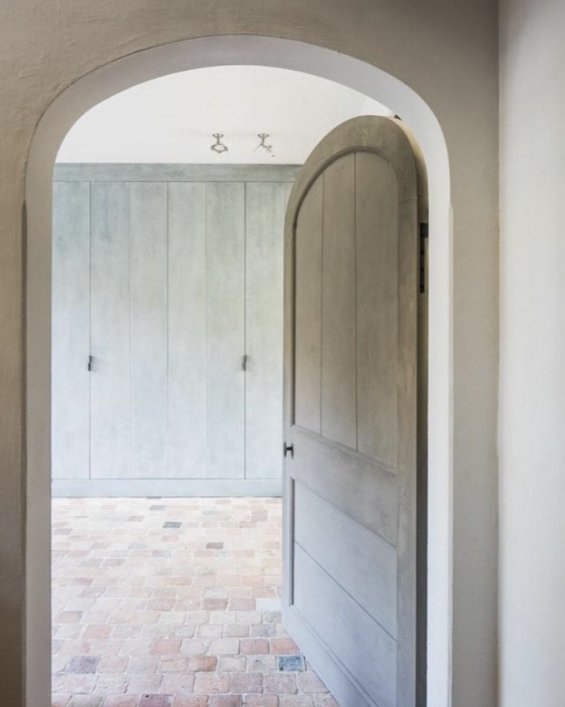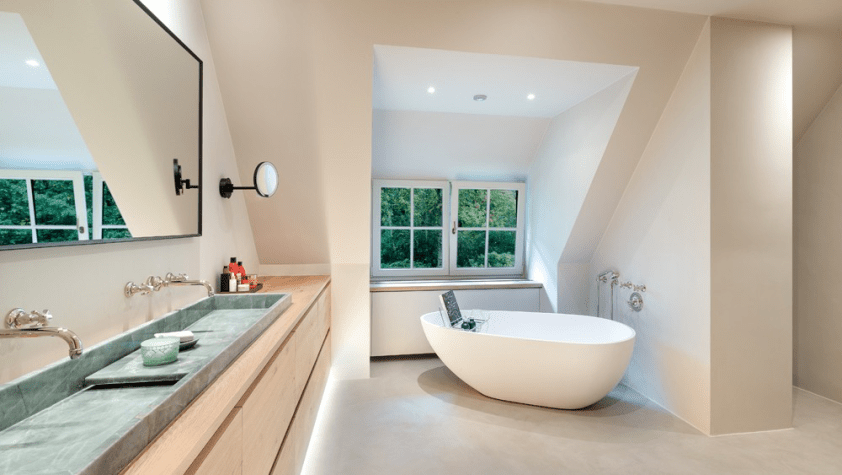 High-end techniques
We have the in-house expertise for extraordinary and unique projects. Authentic techniques, playing with colours and working with depths... That's where our decorators' strength lies!
Why choose Atelier Antonissen?
Craftmanship
Age-old techniques are revived by our master painters.
Technical know-how
Through years of experience for small and large projects at home and abroad, we have built our valuable know-how.
100% perfection
Only the best is good enough for our decorators, we go the extra mile!
Customised
We work in close consultation with clients or architects and share creative ideas with all parties.